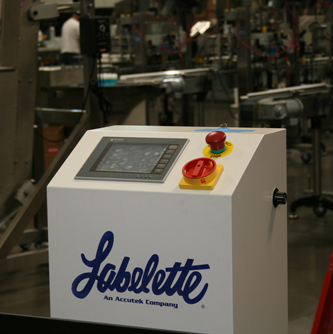 Labelette Labeling Machines have been manufactured with the highest standards since 1953. We pride ourselves in having our first labeling machines still in operation today. With our latest Sleeve Labeling Machines added to our product line, Labelette has a variety of Semi-Automatic and Fully Automatic Labeling Machines to offer. Our creative team works directly with our clients to understand and offer a perfect and customized solution for their unique needs and goals. While working on every project, we concentrate on providing the best labelling solutions within a reasonable budget.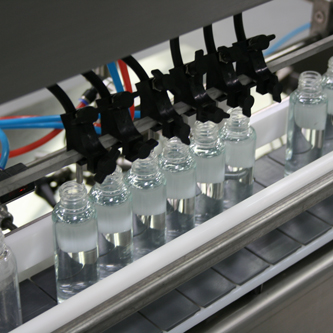 Phase Fire Shrink Tunnel Technologies is a design-manufacturer of shrink film banders and sleevers, shrink tunnel ovens and product handling systems. In the course of supporting Fortune 500 companies, American Packaging Products has developed and refined a line of equipment recognized as the standard of the industry.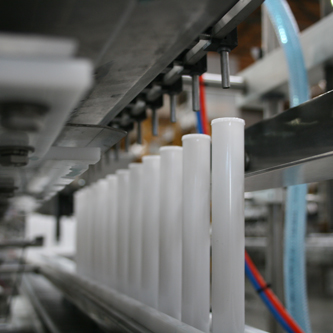 Since 1936, the Biner Ellison name has been recognized the world over as a leading manufacturer of high quality filling and packaging machinery. Biner Ellison pioneered liquid filling machines to meet the needs of diverse customers, including rotary top drive, volumetric, piston and in-line fillers. As Biner Ellison systems gained a reputation for quality and broad applications, the company began serving manufacturers of foods, chemicals, cosmetics, pharmaceuticals, lubricants, grease, and other products around the world.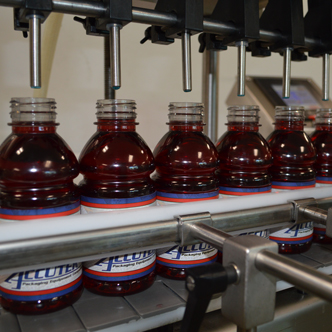 Accutek Packaging Equipment Companies, Inc. is one of the largest packaging machinery manufacturers in the United States . It is a leading developer and manufacturer of complete turnkey packaging solutions. The Accutek Packaging Equipment Companies offer a wide variety of filling machines, capping machines, labeling machines, and complete packaging systems. Other equipment manufactured by the Accutek companies includes: bottle unscramblers, bottle rinsers and washers, sleeve labeling machines, tamper evident neck banders, heat tunnels, heat and induction sealing machines, inkjet and laser date coders, conveyors, turntables, and support packaging machinery.